Penfield Blog Description
Visited 986 times , 1 Visits today
Dear Friends,
This marks the beginning of our 36th year of publishing books. From ethnic cultural cookbooks, we have evolved to creating art books featuring photography, and now paintings. In the summer of 2015 our newest title will be Moonlight on the Mississippi by Nancy Purington featuring her oil paintings, watercolors, and photography. Nancy with an MFA in art, is an Iowa City artist.
This $35.00, 126 page book follows the release of Iowa's Pastel Landscapes ($35.00) by Marcia Wegman, also of Iowa City.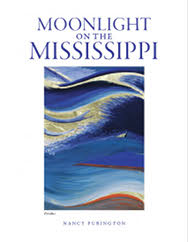 Moonlight on the Mississippi, $35.00 Retail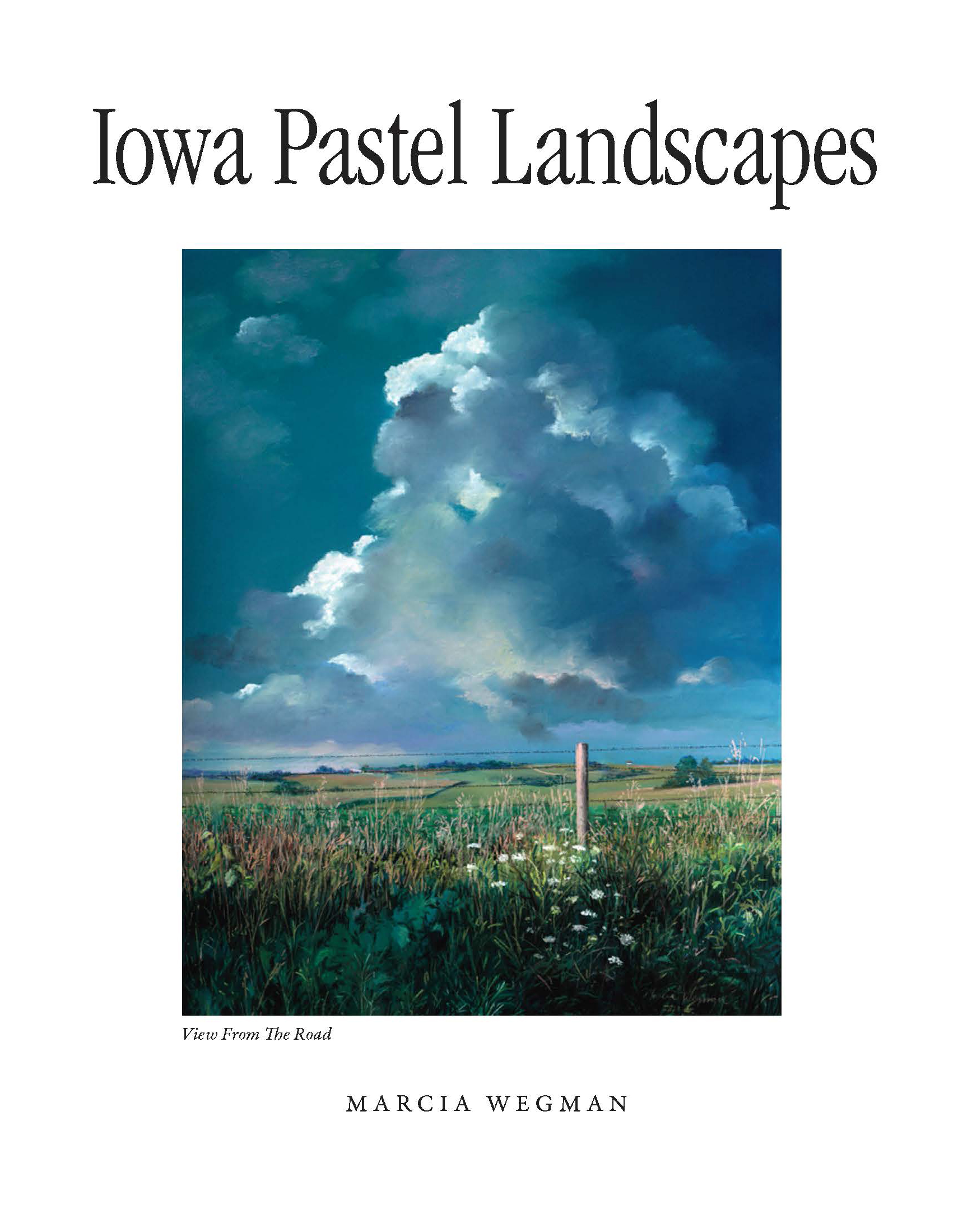 Iowa Pastel Landscapes, $35.00 Retail
Marcia was featured too in our title, How to Be Happy: People Ages Eleven to Ninety-two Reveal Their Secrets.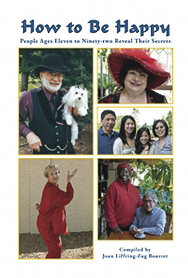 How to Be Happy: People Ages Eleven to Ninety-two Reveal Their Secrets, $18.95 Retail
We are bringing back in print, several titles from Selma Lagerlöf that over the decades we have let go out of print. They include:
Scandinavian Kings and Queens
Invisible Links
Girl From the Marsh Croft
In the late 1970s, we produced Italian American Ways for HarperCollins of New York. Now long out of print, we are revising this title with new covers and additional recipes as Italian Touches. This $18.95 addition to our Touches series will be available in April 2015.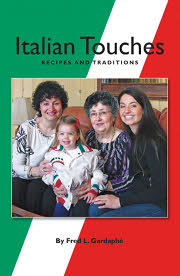 Fred Gardaphé, who edited the earlier title, is once again editor of this new Italian-American book.
Among the additional recipes are those from Mary Beth Specht of Prairie du Chien, Wisconsin, featuring Christmas traditions from her New York Italian family.
Many of our 125 titles have won national and regional publishing awards. My own autobiography Pictures and People: A Search for Visual Truth and Social Justice won the top award in its category in the Benjamin Franklin contest of the Independent Publishers Association. In this contest, my son David Heusinkveld's book, The Amana Landscape, with text by Peter Hoehnle, was a finalist the following year.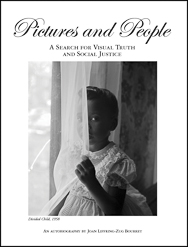 Pictures and People: A Search for Visual Truth and Social Justice, Retail $25.00 (paperback), $37.95 (hardback)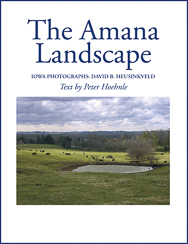 The Amana Landscapes, Retail $28.00
In the past 36 years of publishing, I have aged and grown right along with our 125+ titles, most still in print. My 86th birthday was February 20, 2015. Continuing to manage Penfield titles and more are John Johnson, office manager for nineteen years, and Deb Schense, editorial associate for eight years. Also involved in editing are Melinda Bradnan for over sixteen years and Miriam Canter since the founding of the Penfield company. Special book editors include: David and Jeanne Wright for over a dozen years.
Of the many cards and emails received for my advanced birthday was this note from Mary Bennett, archivist of the State Historical Society of Iowa:
"Thinking of you today and so glad our paths crossed as it is an honor to know you. Happy days ahead and hope you find the aches and pain subside. You are an Amazoning Survivor with dreams and creations yet to come. Love and hugs from one of your greatest admirers. Your photos and stories sing of the ages."
Mary and Annice Fredericks formerly of Marshalltown, Iowa, and many others were instrumental in my induction to the Iowa Women's Hall of Fame in 1996. This included recognition in for my work in civil rights for minority employment and housing in Cedar Rapids, Iowa, during the early 1960s.
In 2008, my husband Dwayne and I purchased a house in Iowa City to rent to a family of Cedar Rapids flood victims with two grade schoolers. They could not find housing and their deposits for apartments were not returned. The mother immediately volunteered to tutor children from Chicago, now in Iowa City, in math and reading at the nearby grade school. They sent a get well card when I had right high replacement surgery in January, 2015. We continue to be proud of these children's successes in the schools. They are relatives of the late Maybelle Mays, shipper for Penfield Books for fifteen years and my helper for over fifty years.